Nevertiti is a jewellery tools trading company.
The company expanded its operations over the years and established a strong presence in the UAE and India.
Founded in 1985 by Mr. Navinchandra Harilal Shah in Sharjah, UAE as Nevertiti Goldsmith Equipment Trading LLC. as a technical expert in Indian Jewellery Tools, he had extensive knowledge of the tools and equipment used in the jewellery industry, In-depth knowledge of various types of jewellery tools and equipment, including hand tools, power tools, and machines used in the jewellery making process easy.
In 1999, Mr. Rushabh Navinchandra Shah joined the business and brought new ideas and strategies to the company.
In 2005, we collaborated with Legor Group Srl, which was the just beginning in no time over 50 European companies collaboration, our company has become one of the most influential and leading companies in the UAE.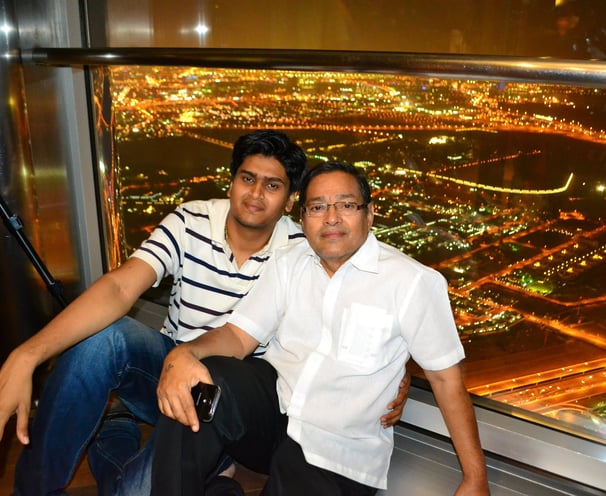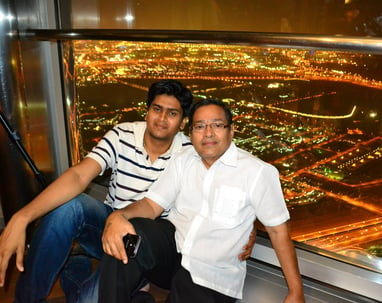 "Bringing you the best products from around the world, directly to your doorstep."