Fast And Precise: This gemstone tester pen is designed to detect if a diamond or gemstone is real or fake, Diamond Selector II will indicate genuine diamond or fake in seconds.
Simple to Use: Diamond Tester Pen is simple to operate to get results. real diamond will emit sounds and lights 9. It is designed for quick, precise, and safe diamond testing.
Portable: Portable electronic device for distinguishing real diamonds from other simulated stones. LCD displays & LED indicators. Uses switches for testing diamonds, Emits audible sounds to easily differentiate the readings.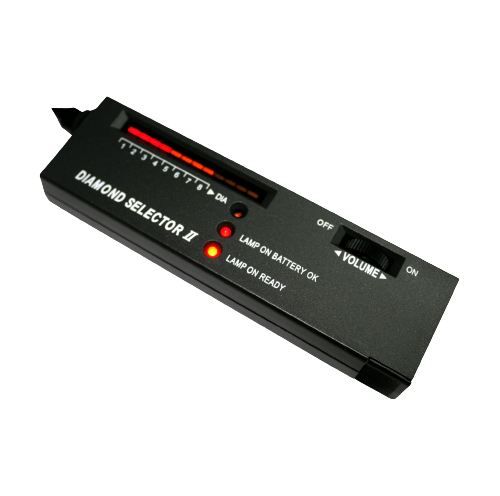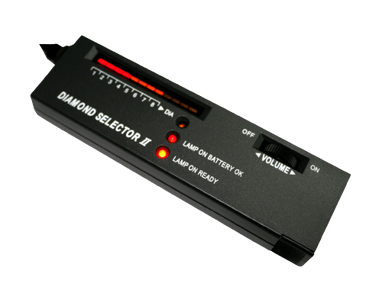 The Mini LCD Digital Weighing Scale helps you measure the exact quantity of medicines, ingredients, coins, jewelry, and powders. It features three power modes, such as charging, plugging, and battery for convenient use, and a button to switch between multiple weighing units. Further, this scale shuts down automatically and is sleek and compact, aiding in convenient use and storage.
Durable Construction The Digital Weighing Scale is made using waterproof and dustproof stainless steel and has a waterproof sticker, so you can use it for a long time. The LCD screen clearly displays the readings, whereas the two trays help you easily weigh items on the platform.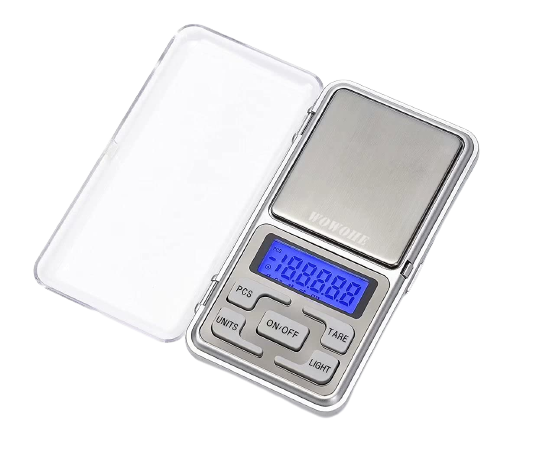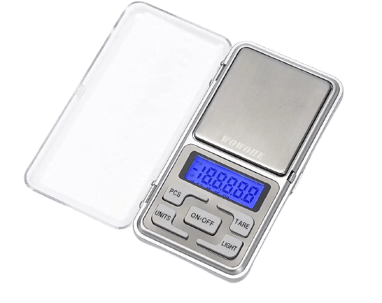 Its second generation, the presidium gm tester II provides a quick and easy way to identify diamonds/moissanites and separates up to 16 common colored gemstones based on their thermal conductivity with its clear and direct analog display. A newly redesigned inbuilt calibration reference and adjustment provides ease of operation both indoors and outdoors.