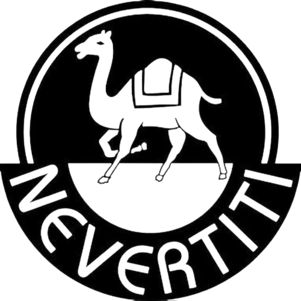 Our Dialux premium polishing compounds are imported from Europe. Made from select abrasive grades uniformly blended and manufactured under the strictest quality controls. Adhere exceptionally well to buffs, brushes and felts, so very little is needed which helps reduce cleanup and save time. Individually packaged in color-coded cardboard boxes for cleaner handling. Each box measures 3-5/8"L x 1-1/8"W x 1"H and weighs approximately 4 ounces.
Type / Color / Application
Blanc /White /Bright polishing of silver.
Bleu / Blue / All-purpose compound for all types of metal.
Gris / Gray / Fine polishing of stainless steel.
Jaune / Yellow / For bright high polish of soft metals such as brass, bronze and copper.
Noir / Black / For final polishing of silver.
Rouge / Red /The brightest shine for yellow gold. Also produces a brilliant shine on silver.
Vert / Green /Recommended for bright polishing of hard alloys such as platinum, white gold, chrome, chrome cobalt and stainless steel.
Vornex /Orange / Pre-polish cutting compound for all ferrous metals.
polishing compounds, a super-finishing cream, buffing mops, a microfiber and a cleaning solution, all of which are particularly used in the jewelry and watchmaking industries.
The LUXOR polishing line is appreciated for its excellent final mirror polish (or black polish) on precious metals (gold, silver, platinum…).
A complete line of polishing compounds and buffing mops covering all polishing operations: preparation, polishing, finishing, super finishing

Practical and economical kit (buffing mops and compounds in the same box)

Polishing compound formulation for clean polishing and easy cleaning of parts

Reinforced polishing abrasive power to reduce your working time, decrease your consumption and reduce your costs
Polishing compound
,
emulsion
, or polish: polishing increases the functional as well as the aesthetic value of a product. Menzerna develops and produces the right polishing agent for industry and trades. With a variety of innovative formulas, we cover every area of industrial polishing. Our polishing agents stand for quality, speed, and process reliability on aluminum, brass, stainless steel, or coated surfaces. Whether applied by hand or through fully automated polishing systems, Menzerna polishing compounds are used wherever perfect and fast polishing results are needed.